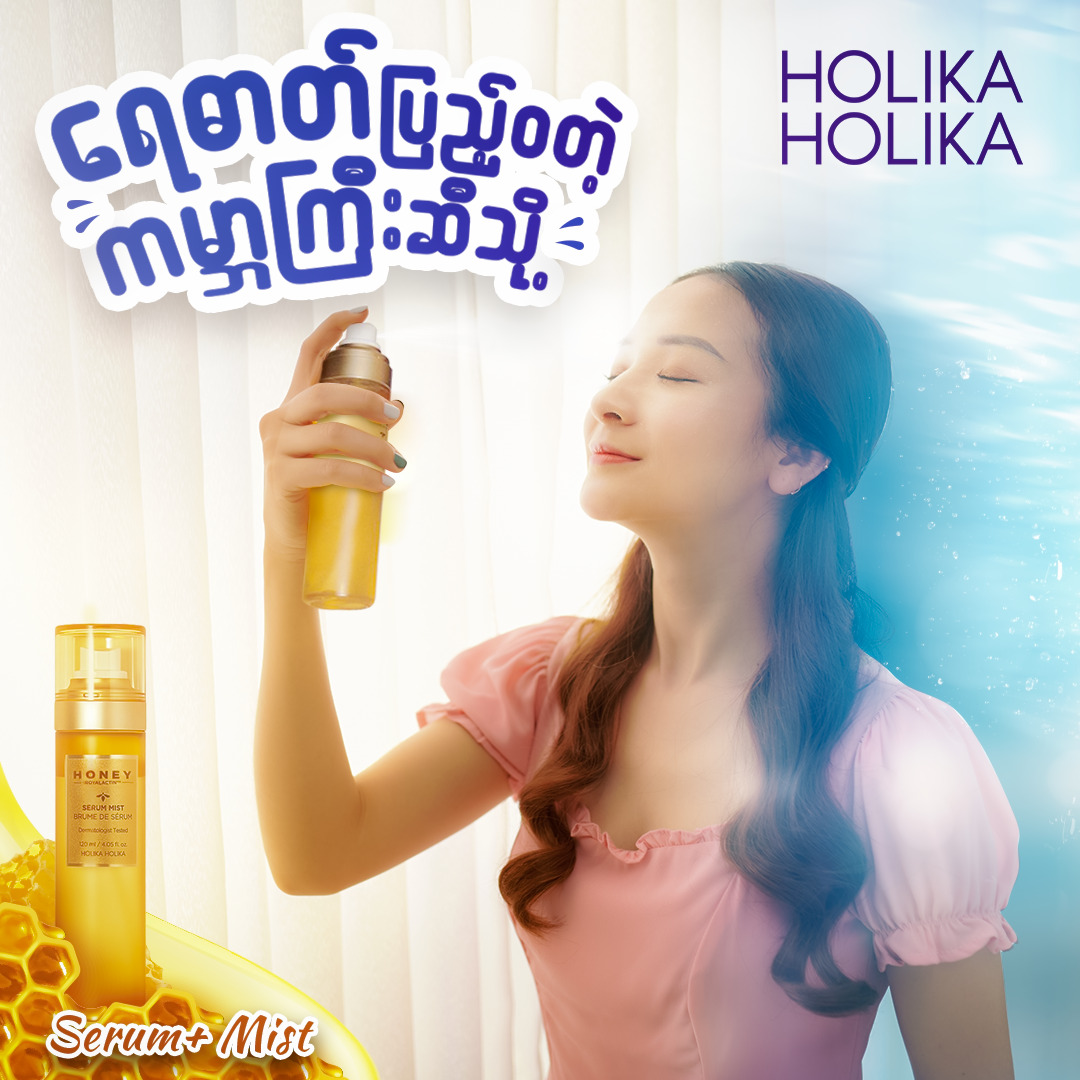 29 Aug

Holika Holika Social Media

Holika Holika is a Korean cosmetic brand and distributed by Nobel Beauty Co.Ltd. There are around 600 outlets in Myanmar.
We built the Holika Holika brand Facebook Marketing for Nobel Beauty Co. Ltd in Myanmar starting in 2020. We started with brand awareness, product awareness, online sales, and a product awareness campaign from the Facebook channel.
Develop Facebook content and posts on a monthly basis to drive meaningful engagements with their fans and also expand Holika Holika Facebook page's followers through inspiring and relevant content.
Please follow and like us: